Home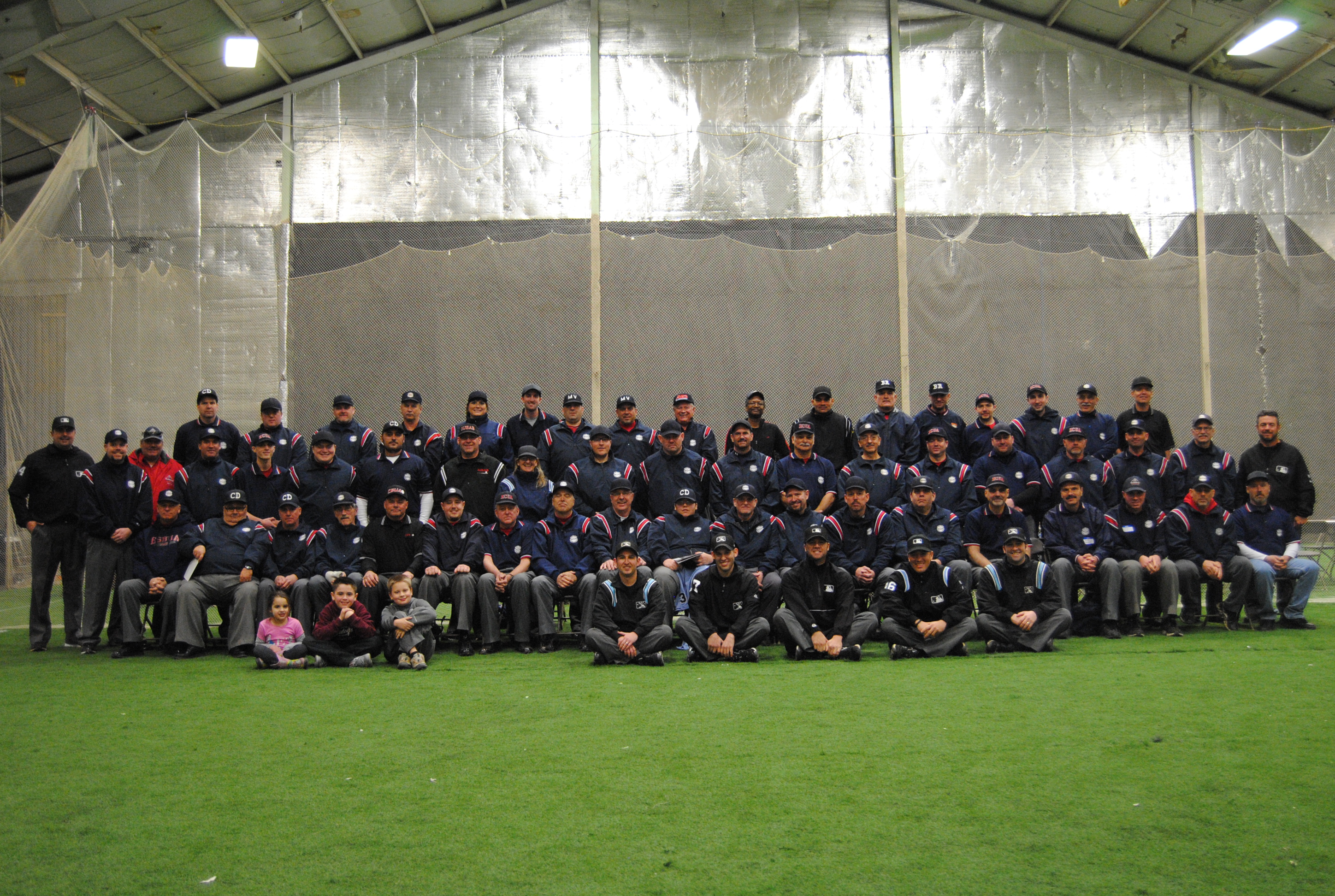 On January 10, 2015 the third annual NY Baseball Umpire clinic was hosted at the Edge Sports Complex in Vestal, NY.  The clinic was taught by a staff of professional umpires including 3 Major League umpires.
Through the generous contributions of attendees and instructors, The 2015 NY Umpire Clinic raised $500.00 for UmpsCare charities. The money will be used to assist the MLB charities in its outreach work to children and families in need.

Meeting minutes from the 2014 NYSBUA Annual Meeting on October 5, 2014 are available in the Meetings section of the website.  These will be approved during the 2015 Annual Meeting on October 4, 2015.

NFHS Baseball Rules Changes for 2015

Beginning with the 2015 high school baseball season, teams will be allowed to use video monitoring or replay equipment for coaching purposes during games. 
This revision to Rule 3-3-1 was one of five changes recommended by the National Federation of State High School Associations (NFHS) Baseball Rules Committee at its June 8-10 meeting in Indianapolis. The committee's recommendations were subsequently approved by the NFHS Board of Directors.
Previously, video equipment was permitted but it could not be used during games for coaching purposes.
"With advancements in technology, it was extremely difficult for officials to determine if teams were using video replay during games," said Elliot Hopkins, NFHS director of sports and educational services and liaison to the Baseball Rules Committee. "The committee determined it was the right time to permit teams to use these technological aids if they so choose."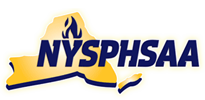 Congratulations to all the umpires at the NYSPHAA Baseball Championships June 14, 2014!